Planting, Care & Pruning Directions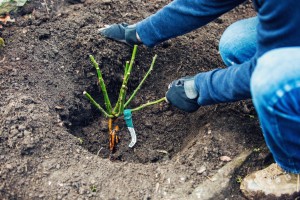 Not an "expert" gardener?  Don't worry – here is your guide to detailed planting, care & pruning information for the different plants available from Gardenland USA.  We want your gardening experience to be a rewarding one!
Follow the links below to find detailed information on planting, care and pruning for the plants you are interested in.
Be sure to check your buying the right plant for your area. For information on zone hardiness, look here.
Use the drop downs to research and compare different plants. They will lead you to the information you need to make an informed decision. You can follow link under each drop down to purchase once you have determined which plants will work best for you!