Welcome to Gardenland
Shop Now!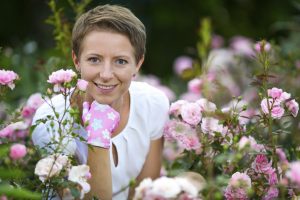 Thanks for shopping at Gardenland. You have likely found our site because you are looking for quality garden items to enhance your home landscape. You will find many of the items you are looking for on the following pages, as well as several you may not have considered, but we are sure will pique your interest. You will find flowering and ornamental plants, fruit bearing and vegetable plants, as well as selected yard and garden accessories. Please stop by often as we add more items!
You can reserve your order now for future shipment, we won't charge your card till your ship date!
Don't be concerned if you are not a "green thumb". We have listed detailed planting instructions, follow up care instructions, as well as links to many helpful resources. Our site will be here to help you from purchase all the way through bloom or harvest.
We are a Family owned, American Company
We thank you for allowing our products to grace your home landscape and welcome you to Gardenland.