Welcome to Gardenland USA
Shop Now!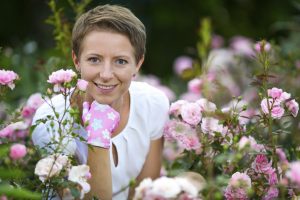 We Are Currently Suspending Spring Orders/Shipments.
Thanks for stopping at Gardenland USA! If you are looking for quality plants and information on how to enhance and improve your personal environment, you will find many of the items you are looking for on the following pages. At Gardenland USA, you will find flowering and ornamental plants that will enhance your landscape.  Fruit bearing and vegetable plants, to enhance your life.  Items that will enhance the lives of birds, bees & butterflies, as well as some unique and seasonal items.  Please stop by often as we add more items!
Gardenland USA is a Family owned, American Company Located in the Heart of the Beautiful Finger Lakes of Upstate New York

We thank you for allowing our products to grace your home landscape and welcome you to Gardenland USA.
You can reserve your plants year round for future delivery.
We want your experience with us to be a pleasant and rewarding one.  You can place a reservation order at anytime of the year for future delivery.  Choose your preferred ship date from drop down when ordering. Check our Resource Page for our shipping, billing, return and privacy policies.  We want you to be a satisfied customer & return year after year!
Just Looking?
Don't be concerned if you are not a "green thumb".  We provide detailed planting instructions, follow up care instructions, as well as links & many helpful resources like plant hardiness zone information, to help you understand your environment and how to improve it.  Our site will be here to help you whether your looking for information & ideas or already know exactly what you are looking for.  From research to purchase, all the way till bloom or harvest, let us help you improve your environment!